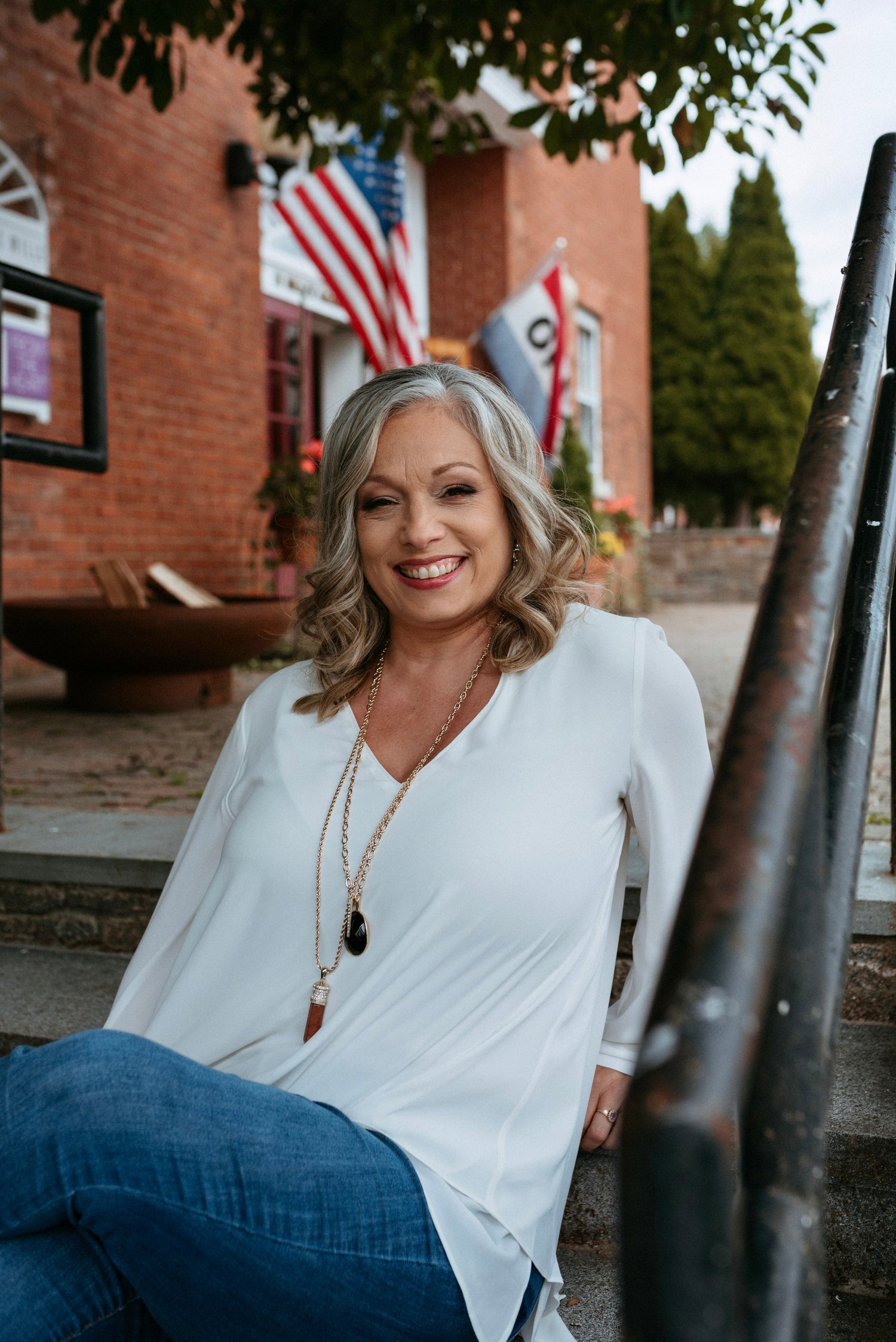 Kristin Davis
My passion for art and design, wedding fashion and entrepreneurship will feed into a bigger purpose that I believe will serve empowerment for woman and girls everywhere.
Get in touch
My Passion
Weddings are a representation of love but more so of a celebration of happiness, of finding your person, of creating a family....of commitment to another's heart. It's pure joy and hope. It's bringing that ultimate vision of fantasy out and creating sublime memories. 
I have always loved everything wedding and bridal related. And with my design talent and vision, I want to bring every bride's dream and fantasy of how they want to look on their wedding day, into fruition. Every bride deserves to feel like the most beautiful version of themselves on their wedding day. 
My veil designs are the expression of love, beauty, dreams and ethereal emotions.  Using beautiful, high quality materials like authentic french lace, silk ribbons, luxurious tulles and exquisite bridal embellishments, my designs offer wonderfully unique and unforgettable bridal millinery creations that become a tangible expression of love for generations to come.